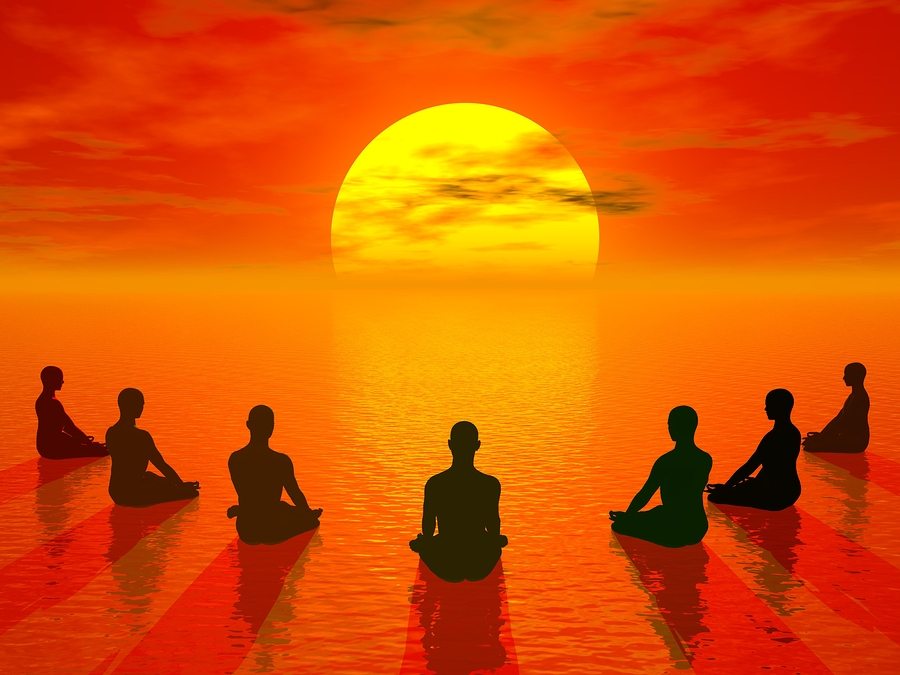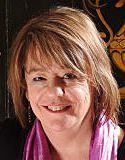 4 Summer Classes with Dawn Lianna M.A.
We are so excited to share these great experiences with you!
August 26 – Learn How to Connect with The Ascended Masters
Early Bird Price by August 19
As we connect with the Ascended Masters, love will fill the room. This really is an amazing experience where we call in beings like Buddha, Sananda, Lao Tzu, Divine Mother, Ashtar, Archangel Michael, Serapis Bey and more. As we call them and connect I will channel the messages that they bring for us. This will be a wealth of wisdom and fun and fill you up with so much love!
Sept. 30 – Learn How to Release Cording and Entanglement
Early Bird Price by Sept 23
Relationships that experience dysfunction often have (invisible) psychic cording. This class is very different from the traditional way of cutting cords. Because we address and FULFILL the underlying need behind the cord, we can move the cord and change our lives much more easily.  Then we connect to our own higher self in a way that we used to be connected to our own dysfunction. It's an unplug and release process that helps you move forward and evolve. It brings relief immediately in the moment and long term.
Oct 21 – Learn How To More Easily Clear Your Ancestral TimeLine!
Early Bird Price by Oct 14
Your ancestral timeline is all that you inherited coming into your specific family tree in this lifetime. This way of working will help you release the whole family time line for the highest good of every single person in your family tree. This releasing helps you move swiftly and easily toward greater freedom, clarity and success in your purpose and mission.
All Classes are at Celestial Awakenings,
7831 SE Stark St. Portland, OR.
From 1 p.m. – 4 p.m.  (2017)
Price is $70.00 per class – Early Bird Discount $65 – Closes 7 days before each Class
Take all 4 Workshops for the Easy Price of  $250.00 – Paid by June 15
For More Information Call or Email Dawn
 503-699-3035 or dawnlia@yahoo.com
Dawn Lianna MA, Intuitive therapist and NLP Practitioner